A Career is a Life
Make informed career choices
Be a part of History in the making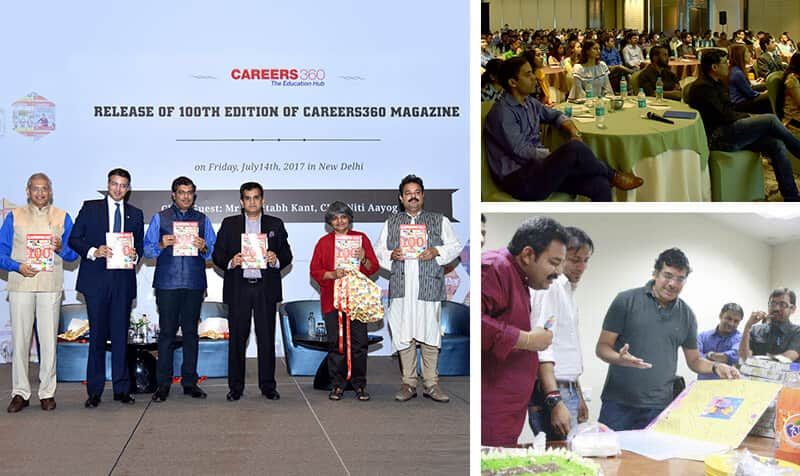 At Careers360, you don't do a job.
You own what you do.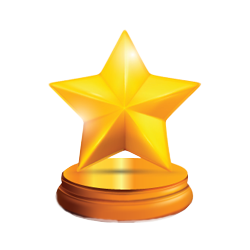 Shooting Star of The Month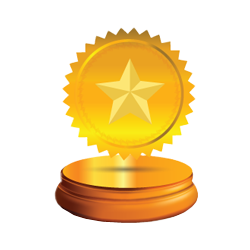 Business Excellence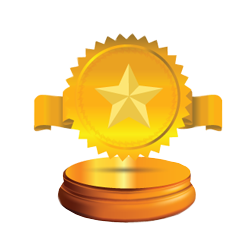 Careers360 Livewire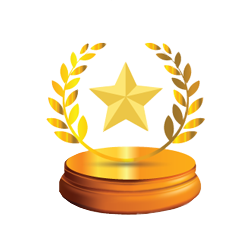 True Pathfinder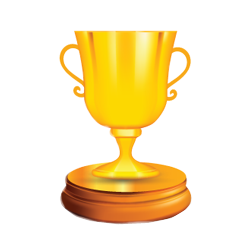 Managerial Excellence
5 Reasons to work at Careers360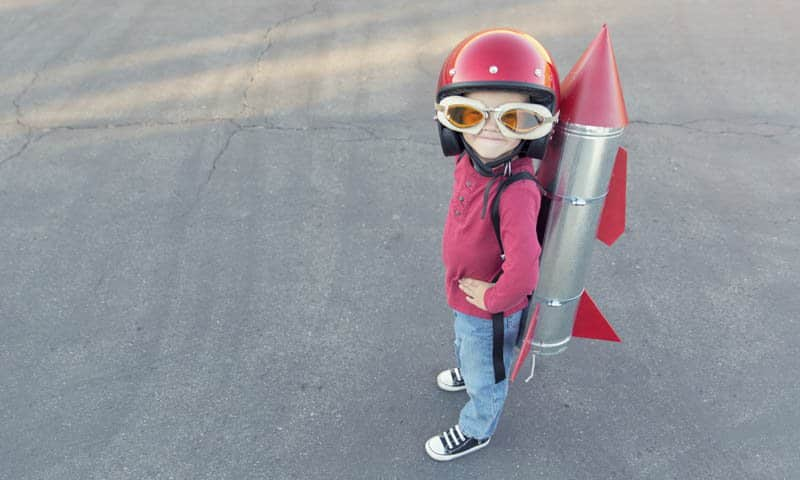 1 Fly with us - a fast growing startup
We are a team of experienced and young individuals who believe in delivering the best results in shortest span of time. Working here is nothing less than a roller coaster ride full of immense learning and solving real problems from Day one.
2 An environment of innovation
Since inception, Careers360 has broken the existing mindset and barriers; and innovation has been the key ever since. We believe in creating better product and delivering better experiences, everyday.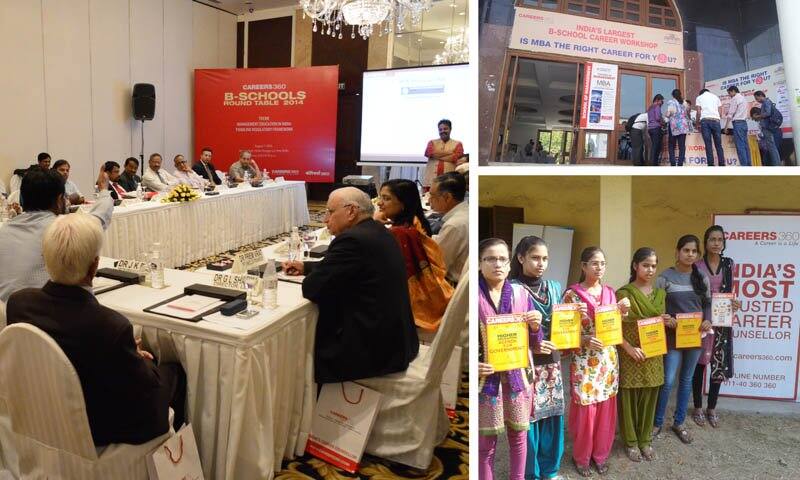 3 All that matters is work
At Careers360, we don't believe in talking about change but create real impact in the lives of our stakeholders. The products and services that you get to work on always aims at making life of students, parents, colleges and other stakeholders a lot easier. After all, work is not just about money.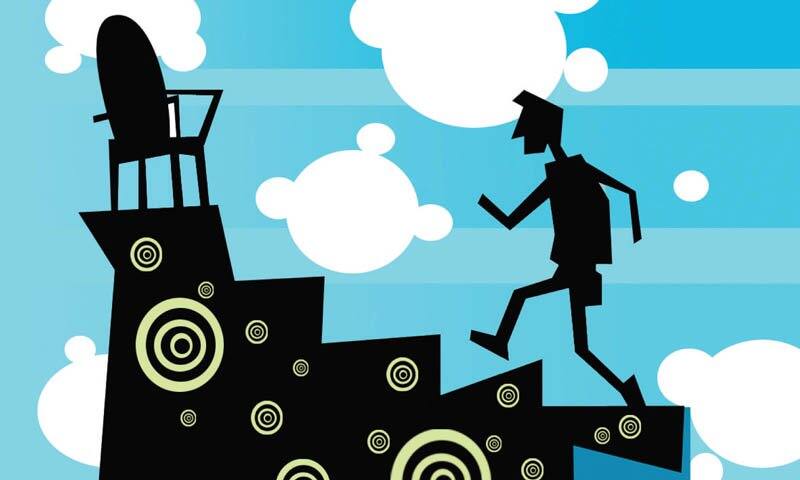 4Job Enrichment, Faster growth and learning
Working with a fast-pace growing company like us will provide you every opportunity to learn and grow in bigger and better way. The zeal and feeling of self-sustainability and ownership built here, will power everything that you will do in future too.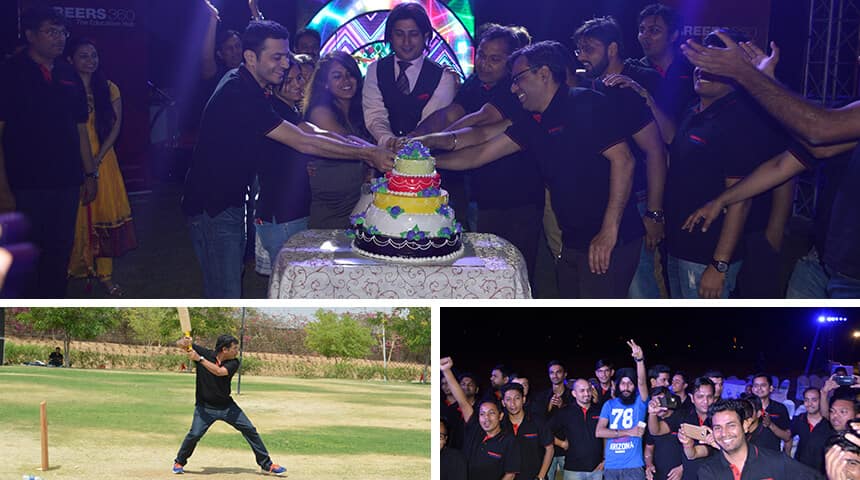 5 Fun@Careers360
Work Life at Careers360 is filled with numerous fun activities. Team outings and tours, festival celebrations, birthday celebrations -- that's how we live at Careers360. What we need is just a reason to celebrate.
If you wish to join us, drop an email at
hr@careers360.com
with your CV. We will explore opportunities for you.